Introduction
Specialized services in gound transportation
AAA Canada provides its clients in the transportation sector with specialized on and off-site technical assistance services for ground transportation or specific elements. Our services are targeted at industrial engineering, production and maintenance processes.
Our proven method of intervention provides increased flexibility to our clients, whether they are suppliers of the rail industry - maintenance, service or repair centers of on and off-road ground vehicles, buses, electric vehicles, operators or large manufacturers.
Our clients can rely on the cutting-edge expertise of our hundreds of qualified and certified workers, who undergo highly specialized training to continuously align their industry skills with market needs.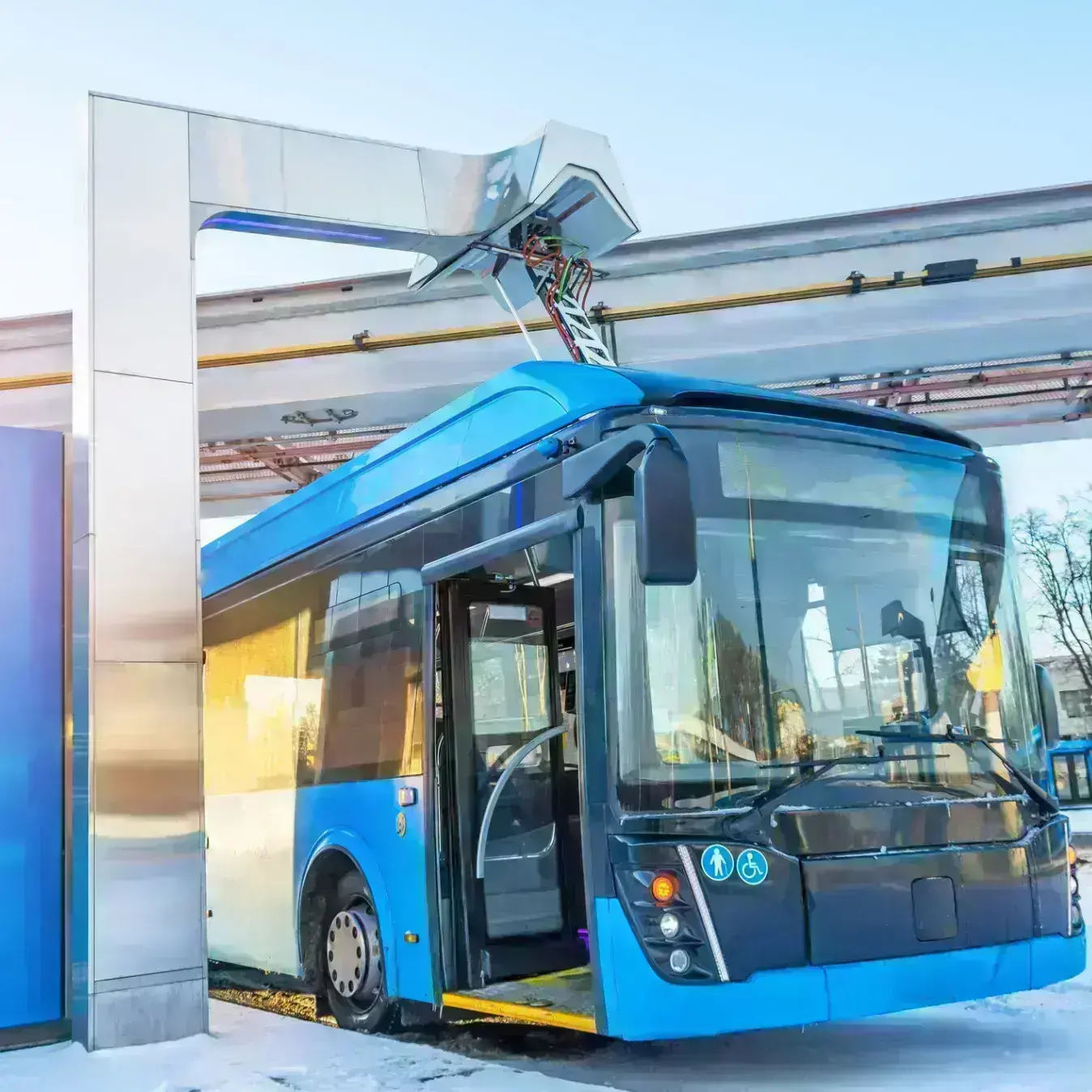 Our know-how
A dedicated and highly skilled team
SPECIALIZED AND CUSTOMIZED SERVICES AT EACH STEP OF THE GROUND TRANSPORTATION LIFECYCLE
Original Equipment Manufacturers (OEM)
On-site services:
Industrial engineering, production and quality
Integration on the Final Assembly Line (FAL) for equipment suppliers
Completion services 
Manufacturing engineering
Supplier development
Filed service management / retrofit campaign
Sub-Assemblies and Equipment Manufacturers (Tier 1 Suppliers)
On-site services:
Manufacturing engineering
Production
Quality and inspection
Mass Transit Operators
On-site services
Variation Order (VO) application
Customer support for manufacturers
Service maintenance
Field Services Representatives (FSR)
MAINTENANCE
On-site services
On-site services for maintenance, repair and overhaul (MRO) companies
Light, out of service and preventive maintenance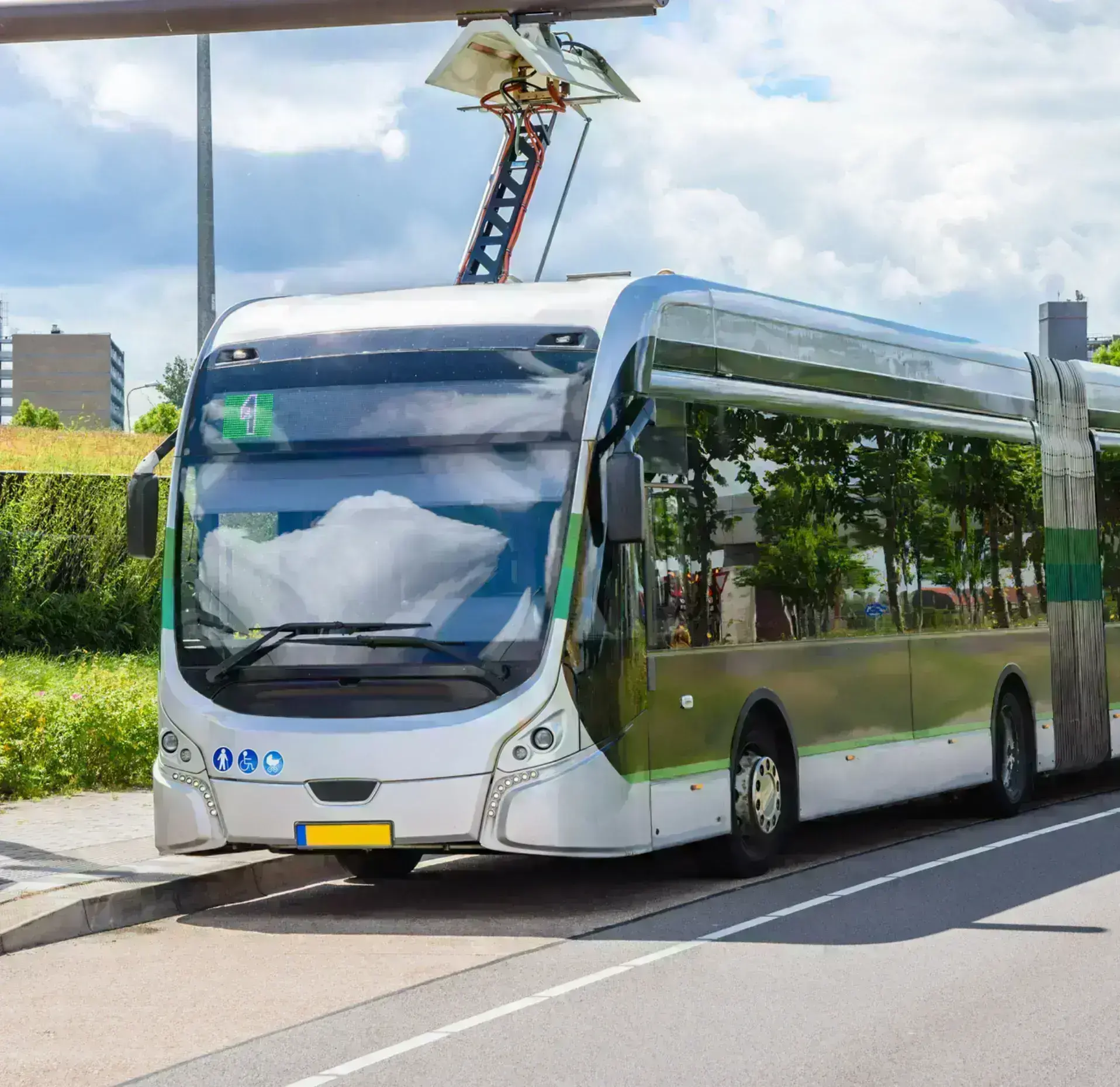 Our expertise
Diversified with all types of Ground Transportation Manufacturers
Train

HST

SUBWAY

LRT

BUS

SKIDOO
PRODUCTIVITY
ON-TIME DELIVERY
QUALITY
EFFICIENCY
PRODUCTIVITY
ON-TIME DELIVERY
QUALITY
EFFICIENCY
OUR METHODOLOGY
A proven method of intervention
Subcontracting and technical assistance on and off customer production sites
More than 30 years of know-how
AAA Canada draws its strength from the European AAA Group, a major player in the industry that has been providing its customers with a proven intervention method for more than 30 years in order to deliver a finished product with high quality standards.
Efficient and customized subcontracting on and off customer production sites
The mandates entrusted to us are subject to rigorous management in order to optimally respond to the operational reality of our clients and their specific dynamics.
An approach focused on training and quality
Each of our employees benefit from continuous training in order to update their technical skills, deepen their knowledge and meet the highest standards in the industry.
Realization of international projects
Thanks to its international presence and the mobility of its employees, the AAA Group offers specialized subcontracting and technical assistance services on all continents.
Contact us
A team of experts at your service
The transportaton industry is constantly evolving and our service offering is designed to help you achieve your most innovative and ambitious projects with unparalleled efficiency. Inform us of your needs by filling out the form below and we will contact you as soon as possible.