INTRODUCTION
We have developed flexible intervention methods adapted to the needs of the industry. Our efficient solutions and team of experts enable our company to be a major ally in the maintenance and optimization of your processes.
A unique perspective
A greater flexibility
Supported by an international expertise, AAA Canada contributes to productivity improvement and customer development through on and off-site manufacturing and technical assistance in the Aerospace, Ground Transportation and Defence sectors.
AAA Canada offers its customers the opportunity to subcontract aircraft and ground transportation assemblies and subassemblies to highly specialized teams with operational responsibility in industrial engineering, production and maintenance processes. At every stage of these processes, the quality of deliverables remains at the heart of our field teams' priorities.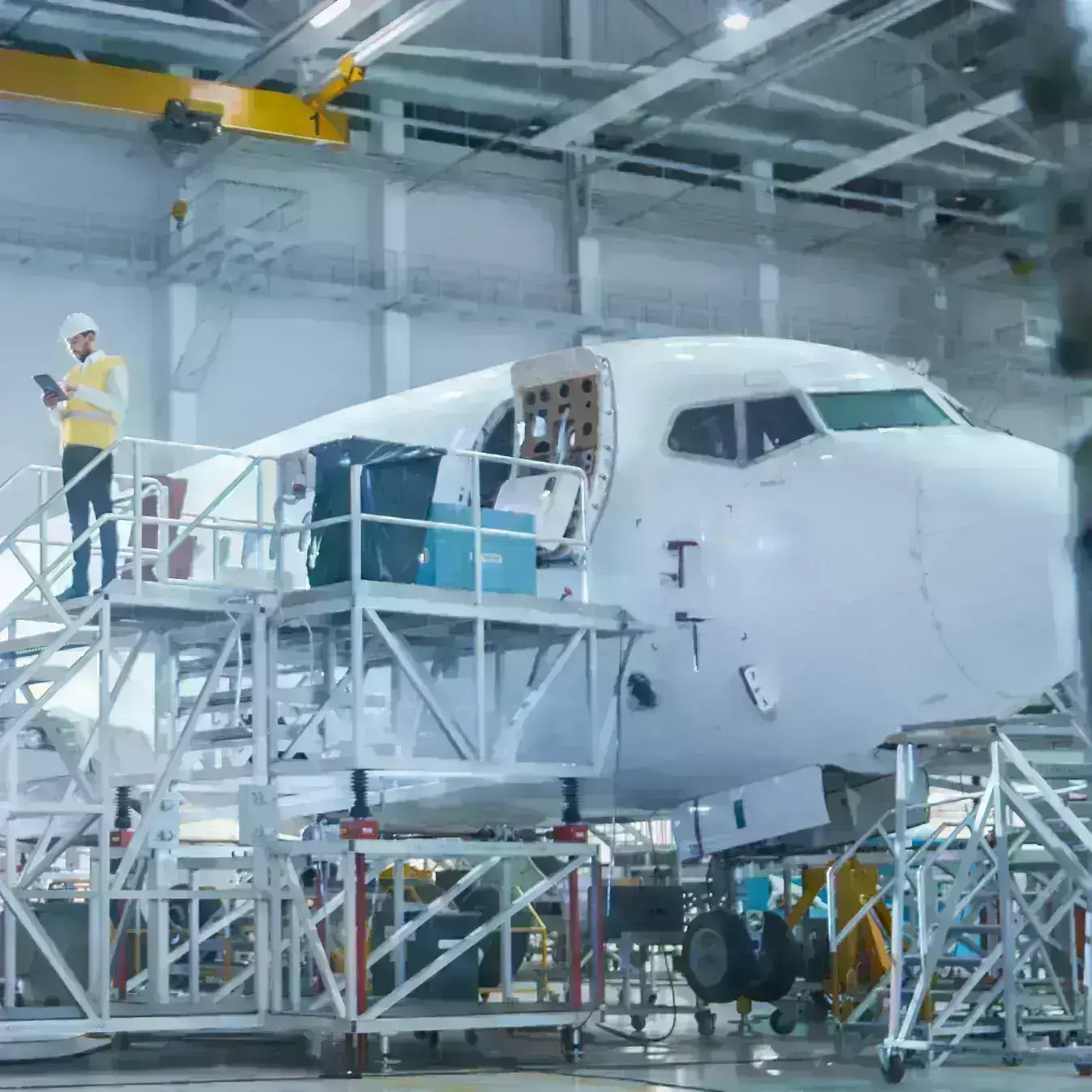 PRODUCTIVITY
ON-TIME DELIVERY
QUALITY
EFFICIENCY
PRODUCTIVITY
ON-TIME DELIVERY
QUALITY
EFFICIENCY
Innovation and Performance
Optimal Results
Our unique, innovative and value-added approach ensures timely, high quality deliverables to AAA Canada clients.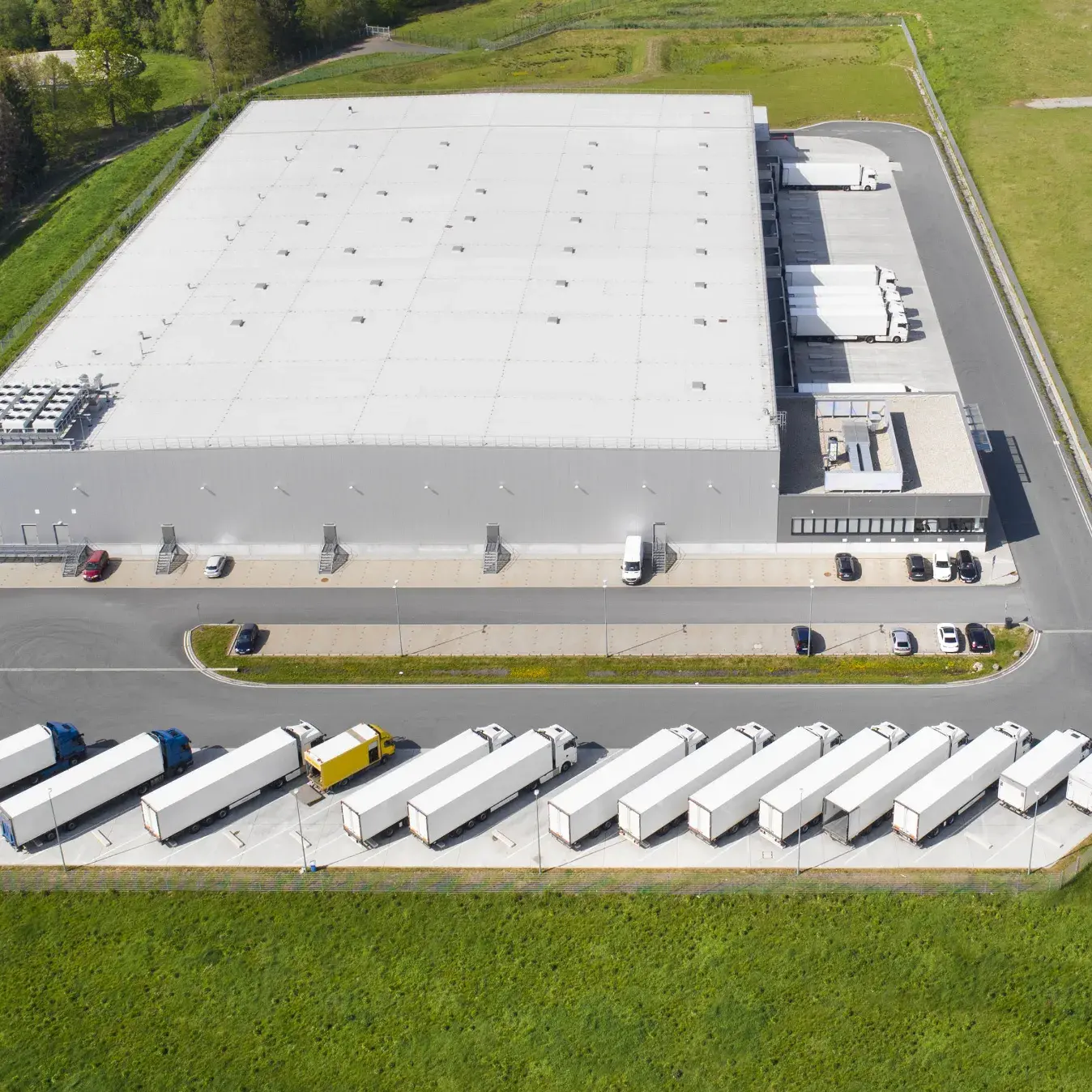 Methods of intervention
ON-SITE SUBCONTRACTING
On-site outsourcing offers an additional benefit of cost predictability, especially when AAA Canada is responsible for the entire project. By doing so, clients can avoid budgetary constraints since the price is agreed upon and fixed in advance.
With a presence in nine countries, AAA Canada is backed by a strong network of professionals who can rapidly and cost-effectively deploy to your facilities while adhering to the applicable governance regulations in each country.
Methods of intervention
OFF-SITE SUBCONTRACTING
In 2008, the AAA European Group opened its own assembly centre in Tarbes, in Southwestern France, to meet the constantly growing demand of its clients, to respond to the rapid evolution of the sector and to reinforce its production.
This assembly center makes it possible for our customers to benefit from off-site outsourcing. With more than 1,000 workers and approximately 6,000 square meters of space, this production and assembly center allows many Original Equipment Manufacturers (OEMs) and Tier 1 suppliers to take advantage of the added value associated with this form of subcontracting, including direct proximity to specialized assembly and mounting services located near major European industry customers.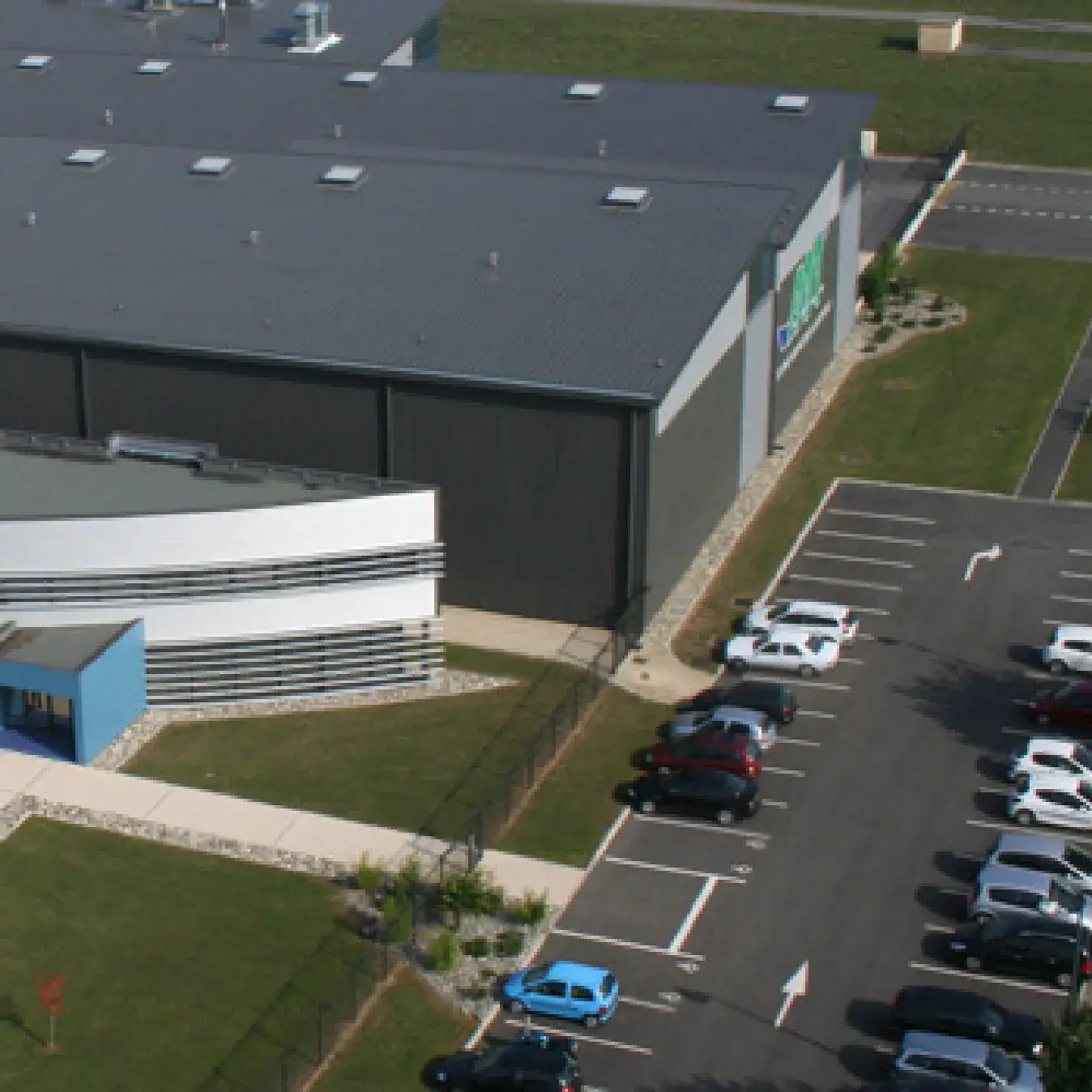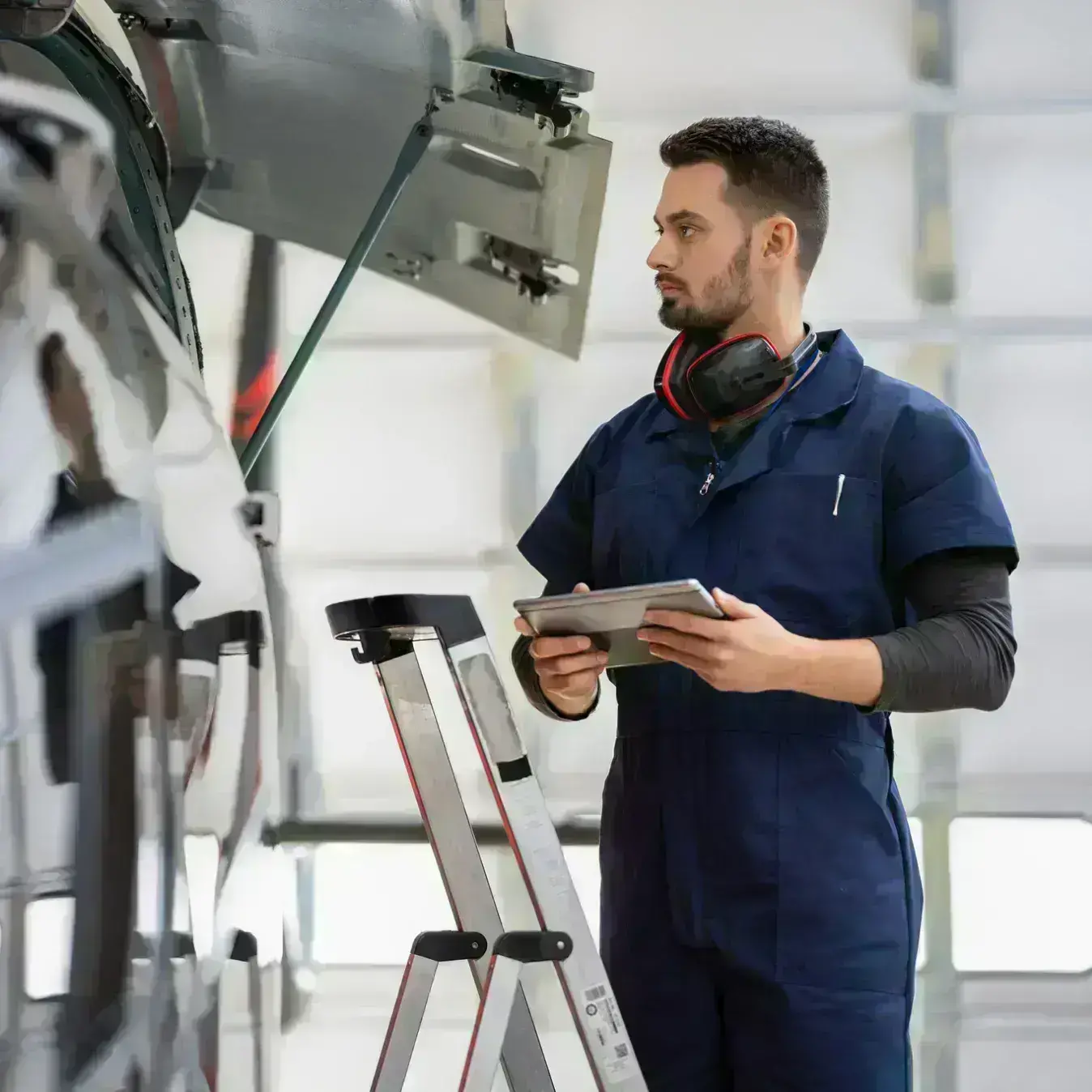 Methods of intervention
Technical assistance
The core of our approach is based on the technical skills of our workers who are outsourced to our customers on a short- or long-term basis. Our dedicated teams offer versatility and flexibility to companies wishing to maintain their industrial production within their facilities, thus creating greater proximity in the supply chain and reducing operating costs. Our clients also benefit from a highly technical and diversified expertise due to our multi-client and multi-platform project portfolio.
Methods of intervention
Internal training
Whether AAA Canada is involved in on-site subcontracting or technical assistance, its teams remain at the cutting edge of specialized knowledge required for market needs, thanks to a highly effective internal program of skills monitoring and continuous training.
In Fall of 2016, following an official agreement with a AAA Canada preferred customer, we opened an internal training centre for our employees, to certify them and standardize their knowledge in structural, mechanical and electrical assembly. This unique and innovative training program allows AAA Canada to update its best practices in managing the skills of its assemblers, while ensuring that new employees have the desired level of knowledge. Certified and qualified trainers deliver training sessions to workers, based on both theory and practice. This is part of our continuous improvement process and further demonstrates AAA Canada's proactive leadership in the on-site contracting market.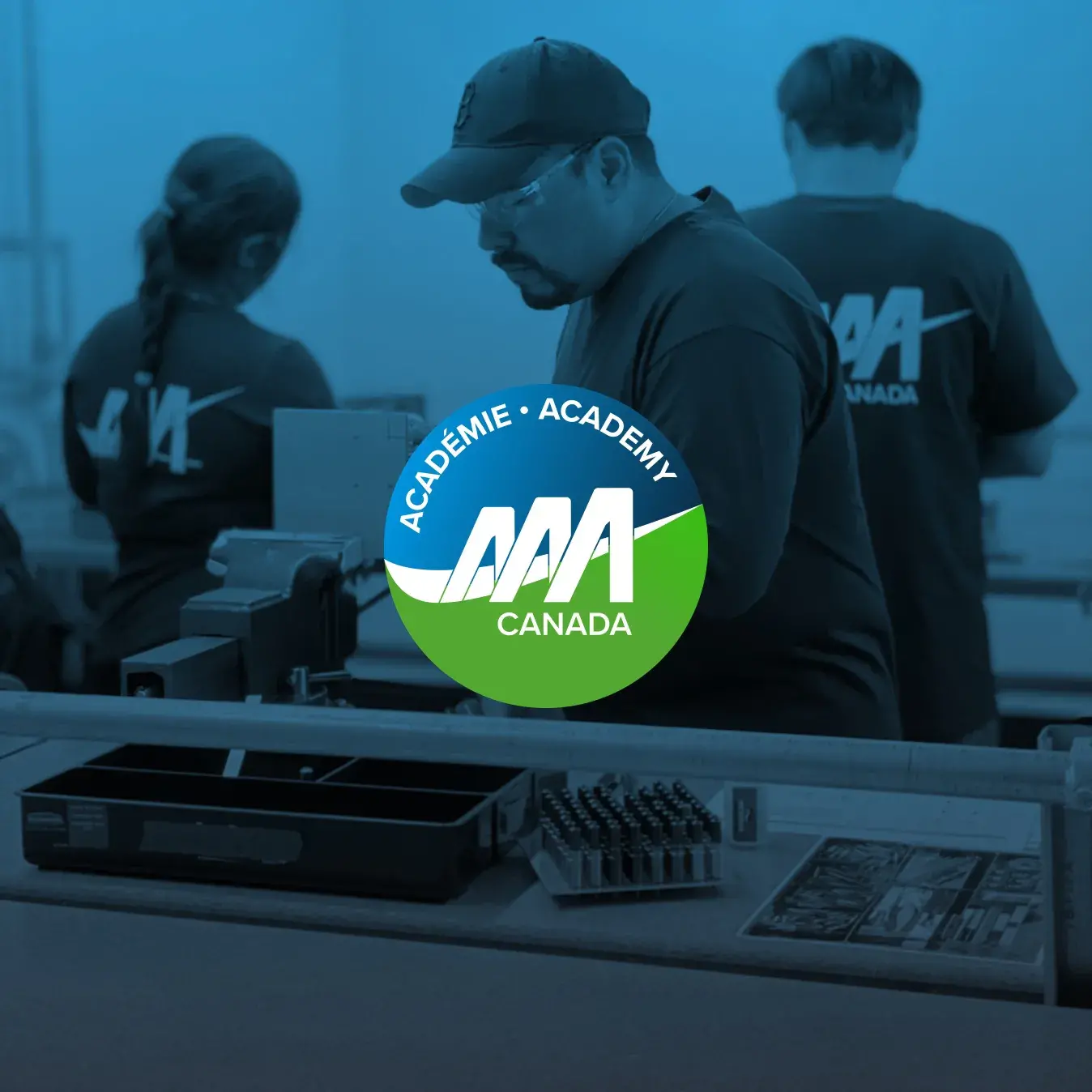 Contact us
Together, let's make your goals a reality
Do you have any questions or would you like to use our services? We are at your disposal. Fill out the form below and tell us about your needs. Our team will contact you as soon as possible.