INTRODUCTION
At AAA Canada, we believe that building long-term relationships with our clients is based on the quality of our services and the trust we inspire. Our team works hard to deliver results that meet your objectives.
High Standards
A Solid and Approved Quality Management System
AAA Canada's Quality Department is represented at all sites where the company operates and ensures compliance for all activities with the AAA Quality Policy.
In partnership with our manufacturing departments, they manage and implement customer requirements through our Quality Management System, which is EN/AS/JISQ 9100 and ISO 9001 certified. In addition, AAA is an approved maintenance organization with EASA PART 145 and CAAP PART 6 approvals.
These processes, certifications and approvals have led the company to become a Tier 1 supplier to major aerospace companies in Europe, America and Asia.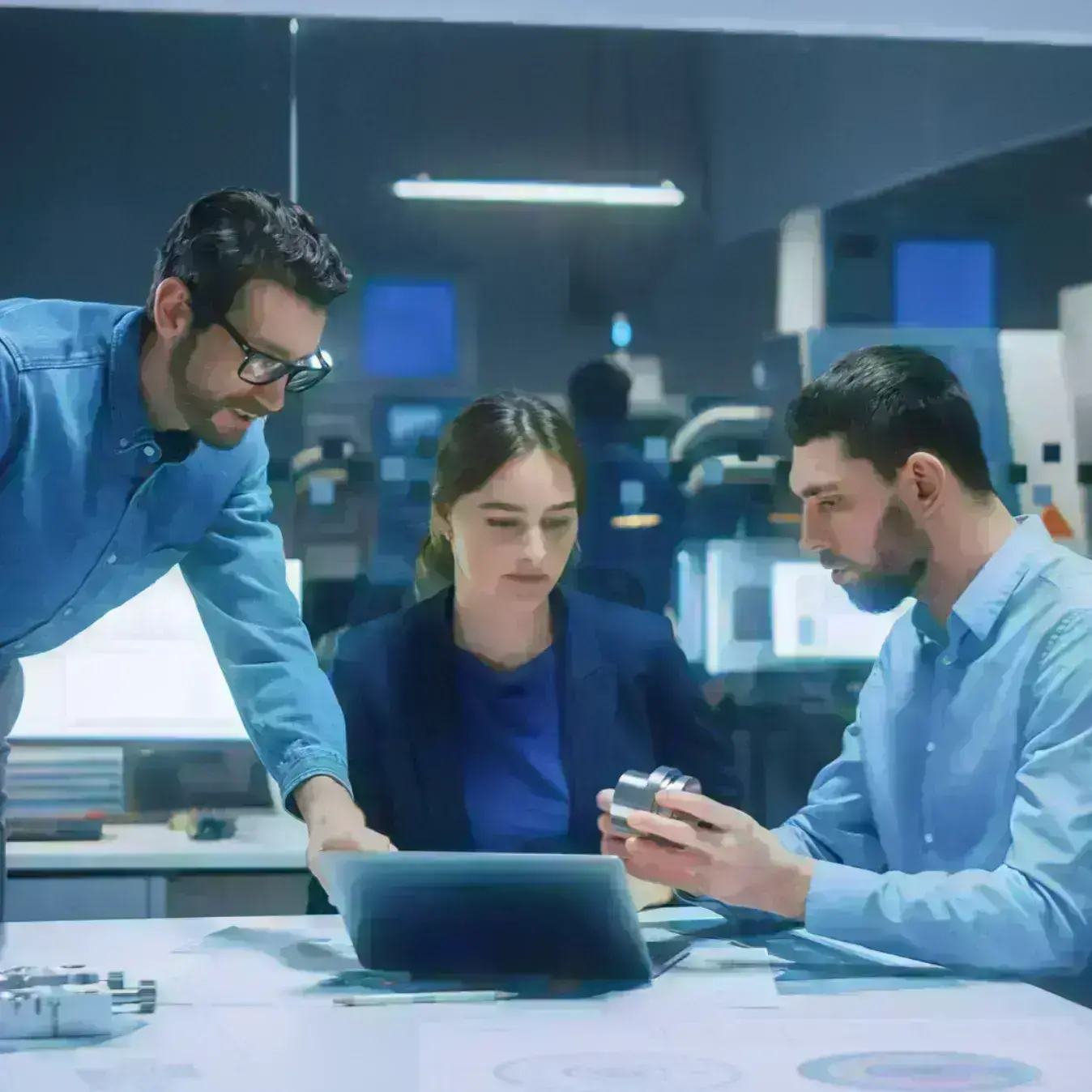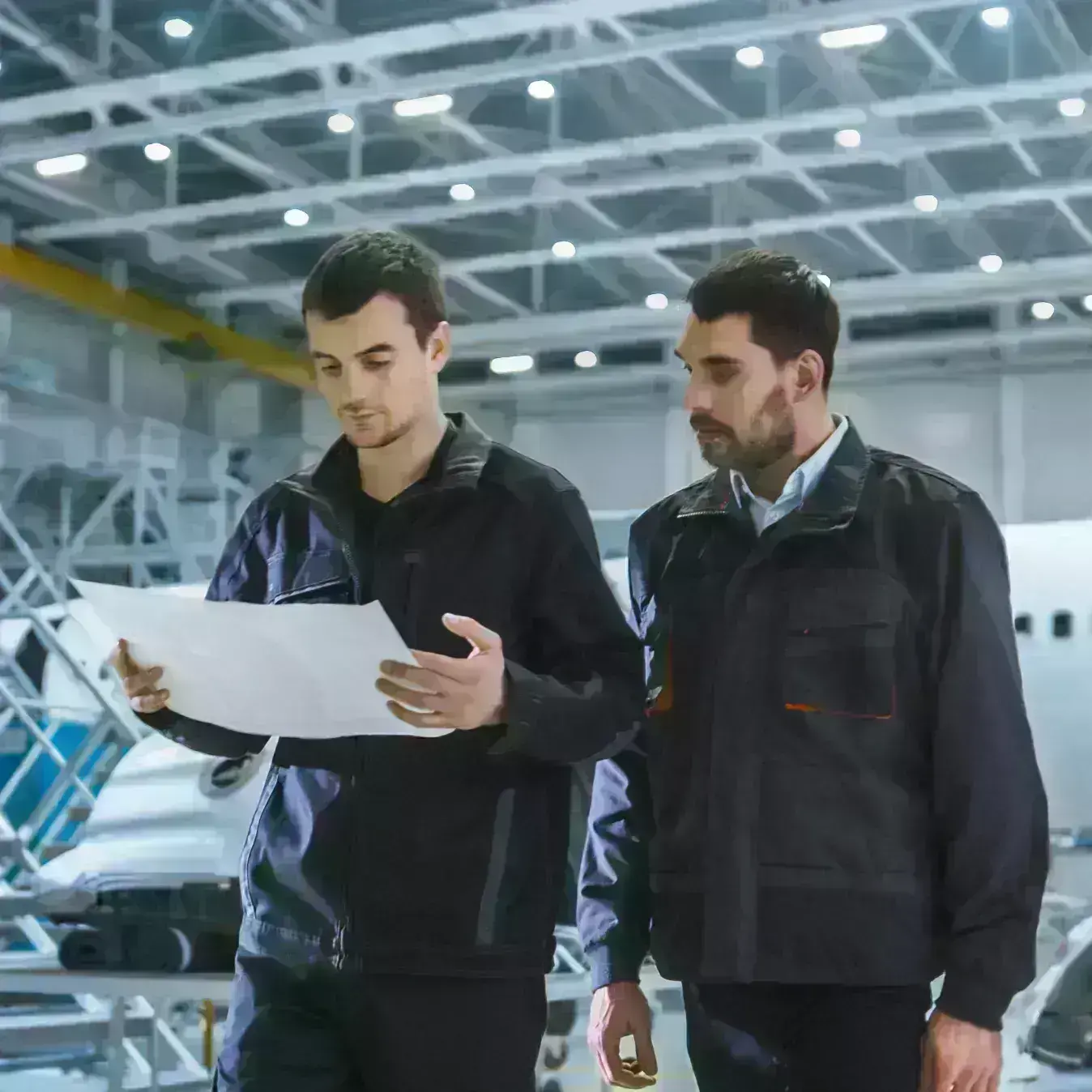 Proven Expertise
A Skilled Workforce for Global Solutions
Technicians are the engine of our business and providing an optimal environment for collective and individual training is our competitive strategy.
Each ATA is mastered through our teams' wide range of expertise, skills and qualifications. Our workforce is composed of specialists in mechanical, electrical, structural, avionics, painting, inspection and management, trained in advanced industrial methods and quality requirements.
AAA combines highly experienced international experts, based all around the world, with a local workforce to operate on customer sites no matter the location, thus providing autonomous, qualified and competent teams.
Contact us
Together, let's make your goals a reality
Do you have any questions or would you like to use our services? We are at your disposal. Fill out the form below and tell us about your needs. Our team will contact you as soon as possible.