Introduction
Specialized services in Defence
AAA Canada provides specialized on-site subcontracting and technical assistance services on aircraft, caterpillar vehicles or defence equipment to its clients in the defence sector. Our services are focused on industrial engineering, production and supplier follow-up processes.
Our proven intervention method provides increased flexibility to our clients, whether they are suppliers to the defence industry - maintenance or repair centers - or major manufacturers.
Our clients can rely on the cutting-edge expertise of our hundreds of qualified and certified workers, who undergo highly specialized training to continuously align their sector-specific skills with market needs.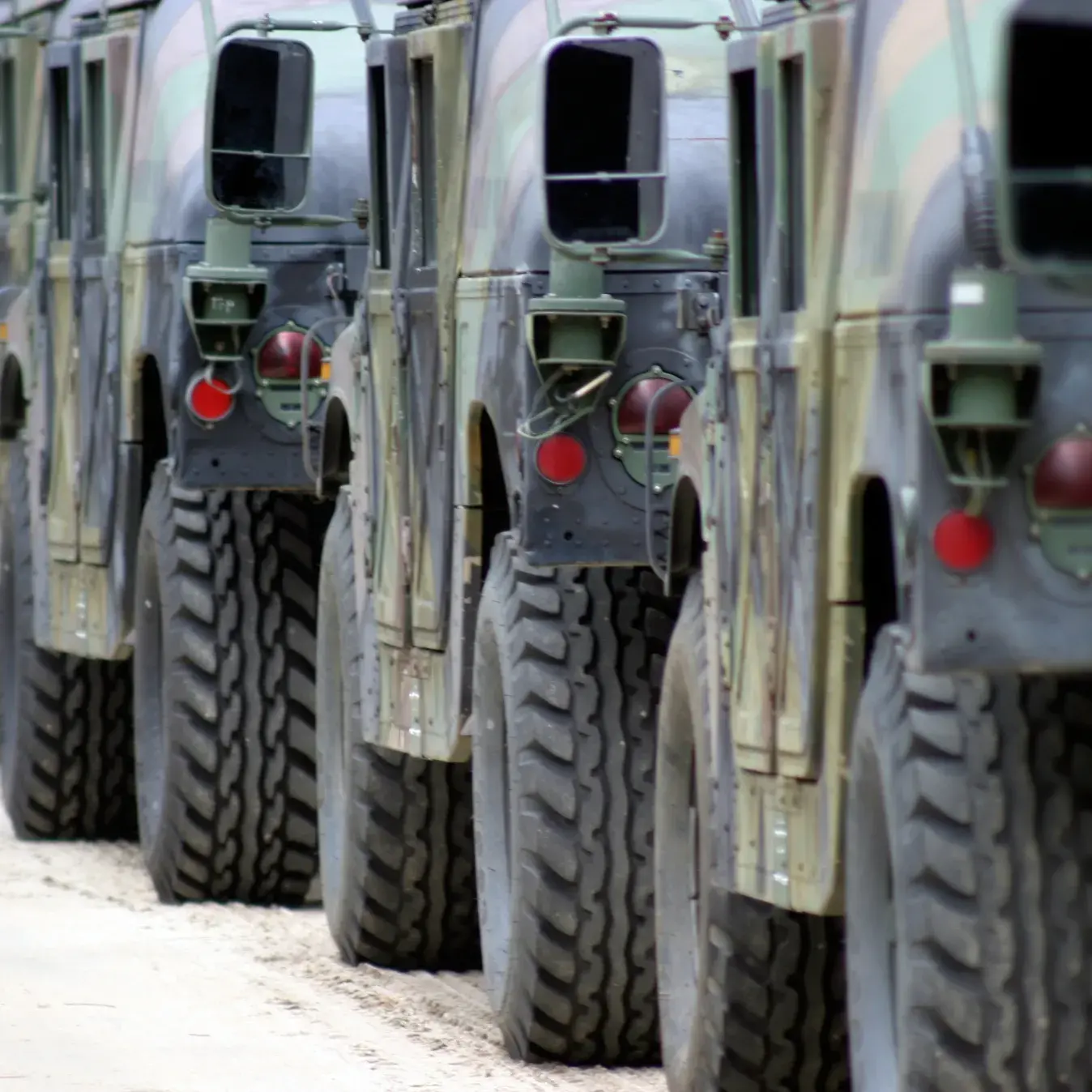 Our know-how
A dedicated and highly skilled team
SPECIALIZED AND CUSTOMIZED SERVICES FOR THE DEFENCE SECTOR
Industrial Engineering
Services at Army Base or off-site
Optimizing complex processes and systems
Developing, improving and implementing integrated systems of people, money, knowledge, information and equipment
Original Equipment Manufacturers (OEM)
Services at Army Base or off-site
Surge manufacturing
Equipment implementation
Initial / ongoing cadre training
Field service / technicall support / equipment upgrades
Obsolescence management
Value proposition / ITB credits for canadian programs
Field Service Representatives
Services at Army Base or off-site
Technical and logistical support
Equipment functionnality
Maintenance and repair
Diagnostic problem solving
Reduction of downtime 
Operational effectiveness  
Supply chain management 
MAINTENANCE
Services at Army Base or off-site
Preventive maintenance: identify potential issues (regular inspections, cleaning, and replacement of parts)
Corrective maintenance: diagnose and repair equipment
Emergency maintenance: repairs to avoid immediate threats and get the equipment back up and running
System upgrades and modifications: improve functionalities, extend lifespan, and / or adapt for more compatibility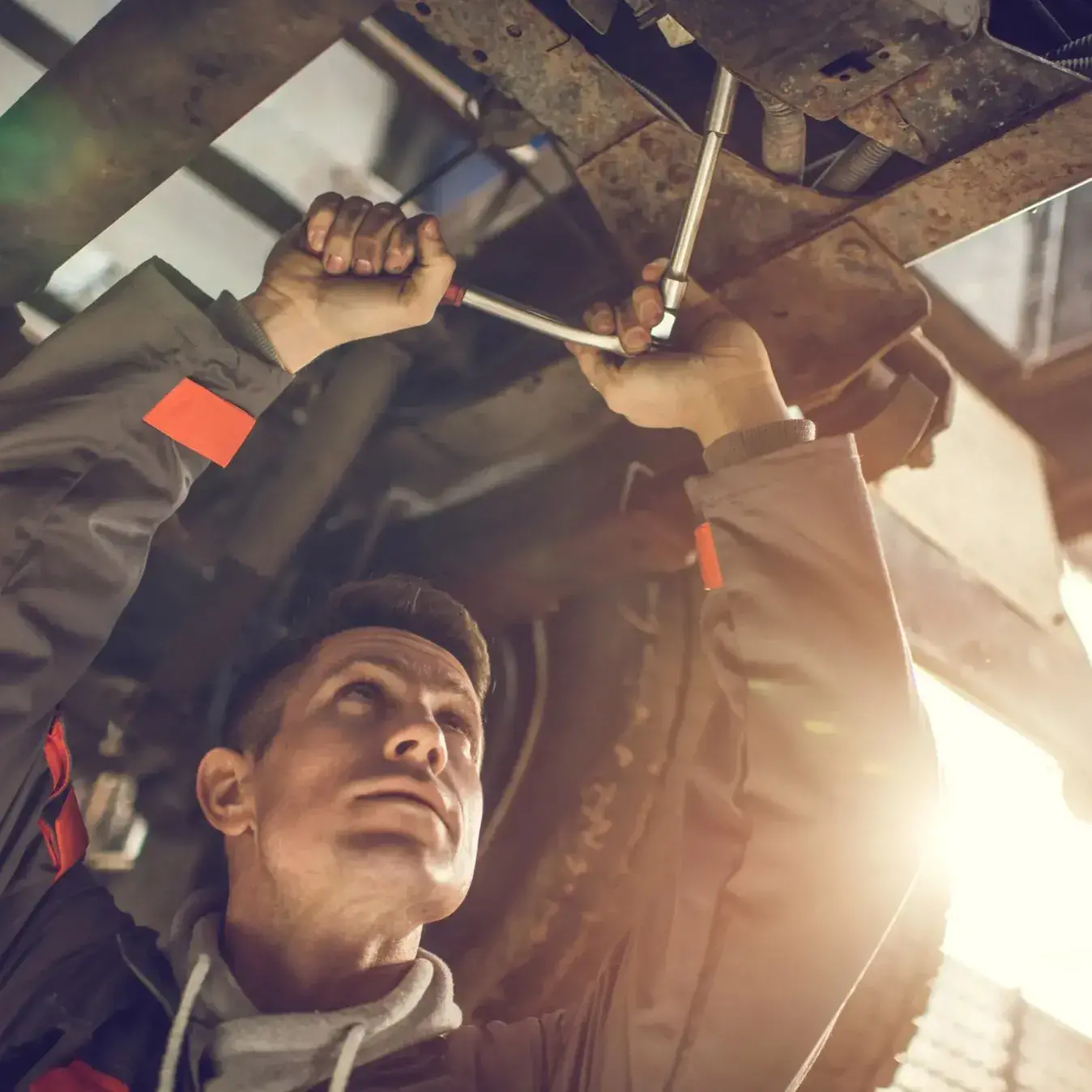 OUR EXPERTISE
Diversified services adapted to each type of land vehicle
Medium to heavy track vehicle

Light weight track vehicle

Onroad wheel vehicle

Off road wheel vehicle

Military / Cargo aircraft
PRODUCTIVITY
ON-TIME DELIVERY
QUALITY
EFFICIENCY
PRODUCTIVITY
ON-TIME DELIVERY
QUALITY
EFFICIENCY
OUR METHODOLOGY
A proven method of intervention
Subcontracting and technical assistance on and off customer production sites
MORE THAN 15 YEARS IN DEFENCE 
AAA Group has more than 15 years of experience in the Defence in Sea, Air and Land (SAL) military services and a large number of activities contributing to maintenance, technical assistance and trainings.
Field Service Representatives for efficient and customized on and off-site subcontracting 
The mandates entrusted to us are rigorously managed in order to optimally respond to the operational reality of our clients and their specific dynamics. Our teams optimize your operations throughout the material life cycle of defence transportation. 
Our services encompass the transfer of existing, new, or reworked equipment within AAA facilities and/or military bases. We excel in the final assembly and sub-assembly of vehicles and equipment, as well as providing refinishing services. Additionally, we offer pre-assembly line services, which include kitting and testing, to ensure a seamless production process.
An approach focused on training and quality
Our employees receive ongoing training to update their technical skills, develop state-of-the-art knowledge and meet the highest industry standards. Our trainers are certified by the client or by an official authority and we develop training programs adapted to the specific requirements and processes of our clients. AAA Canada offers complete training courses: OEM operators, air defence, maintenance for trucks, floating bridges and 155mm artillery. All of our training programs are NATO compliant.
International Certifications and authorisations
The AAA Group holds all necessary certifications and approvals officially recognized by the defence industry: ISO 9001, ISO 14001, PART 145, FAR 145, EN 9100, EN 9110, PART 21G, EMAR/FR 145, APDOA, TCAC, Defence Authorizations and AMM, IPC and SRM manuals.
Contact us
A team of experts at your service
The defence sector is constantly evolving and our service offering is designed to help you achieve your most innovative and ambitious projects with unparalleled efficiency. Inform us of your needs by filling out the form below and we will contact you as soon as possible.