CORPORATE PROFILE
DRAKKAR AEROSPACE 
& GROUND TRANSPORTATION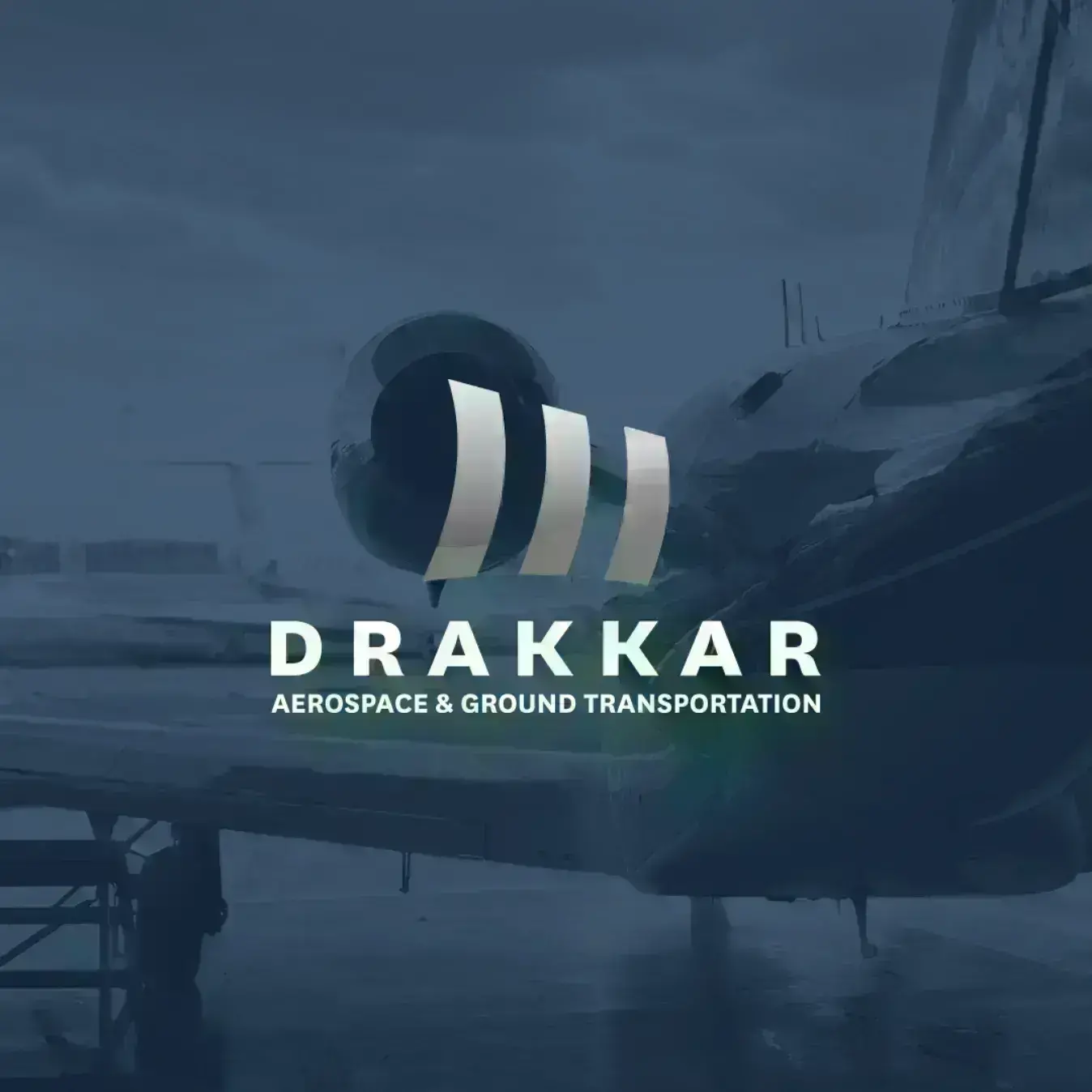 AAA Canada is an affiliate company of DRAKKAR Aerospace & Ground Transportation, a world-class outsourcing company specializing in industrial engineering, manufacturing, maintenance and logistics. With an ecosystem of industry differentiators including other affiliates such as Avianor, AAA USA, AAA Mexico, Argo MRT Americas Inc., Selekktus and NSE Technical & Logistics Services,DRAKKAR Aerospace & Ground Transportation provides turnkey services designed to strategically accompany our customers throughout their industrial engineering, manufacturing, repair and logistics needs. Operating in a wide range of specializations supporting key sectors in aerospace, transportation, defence, security, health and energy, DRAKKAR Aerospace & Ground Transportation is integrating the following services:
Maintenance Repair and Overhaul (MRO)
Mobile Repair Services
On-site industrial engineering
Warehousing and Logistics
On-site manufacturing
Kitting and Sub-assembly
On-site maintenance
Transportation and Recruiting & Staffing
CORPORATE PROFILE
BENOIT HUDON
President & CEO
DRAKKAR Aerospace & Ground Transportation
DRAKKAR Aerospace & Ground Transportation operates as an interconnected ecosystem combining industry expertise and vast service offerings across each of its seven affiliated companies. In doing so, we have facilitated a means to streamline our processes and technologies to the benefit of all our clients, stakeholders, and community. Most importantly, through our local, national and international presence, we are committed to providing a superior level of customized, quality service and well-rounded abilities to our established and future clients at every stage of their needs.
With our core values of passion, excellence, determination, and collaboration, which are deeply embedded within our company's DNA, we maintain our solid leadership positioning as a trusted partner who creates opportunities to strengthen the aerospace and ground transportation economy. We strive to remain an industry ambassador supporting the workforce of tomorrow. We are, and will continue to be, renown for our collective adaptability, reactiveness and innovative competencies. That, you can always count on.
I want to thank each member of our vast community for being part of this fantastic journey.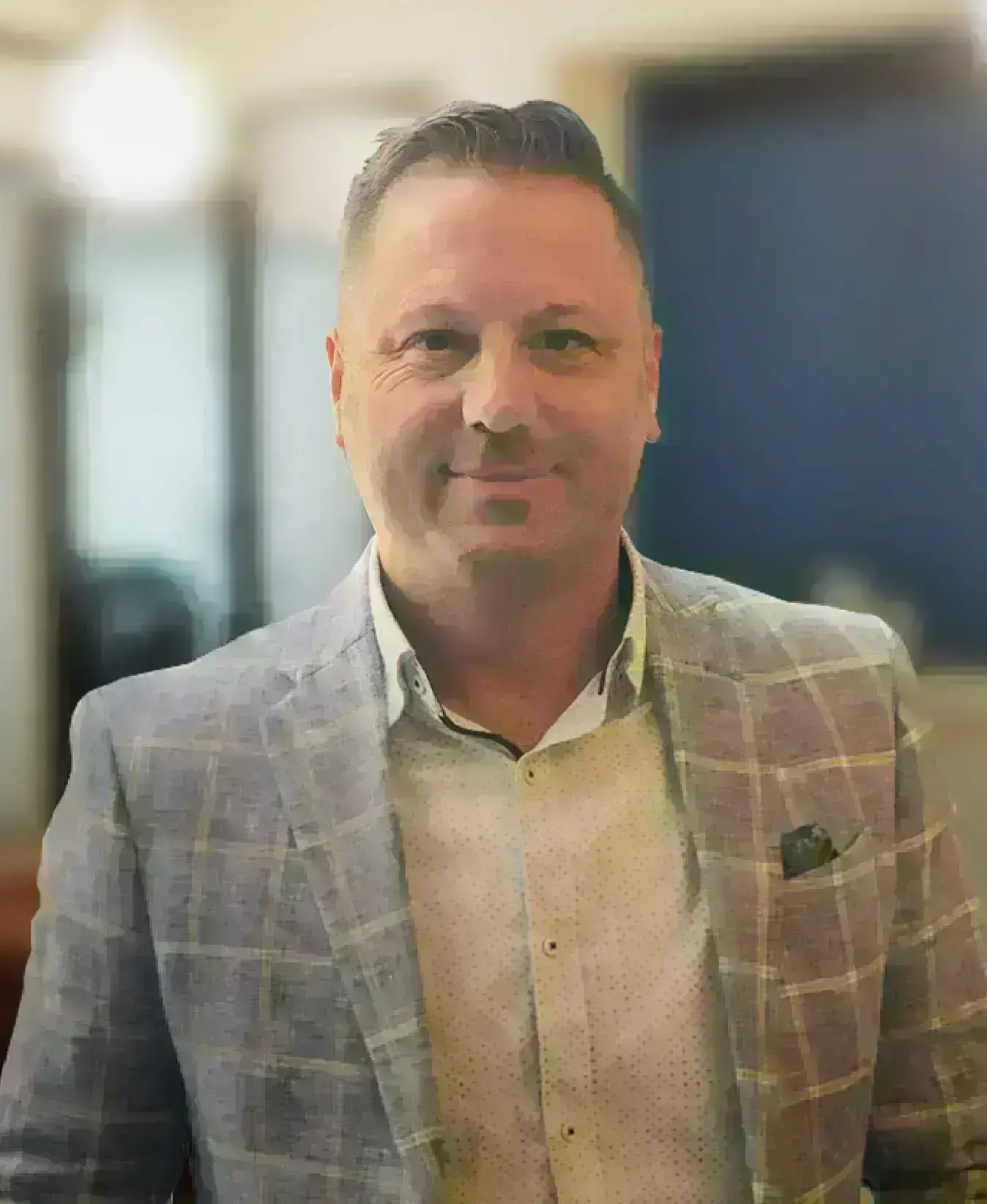 AAA Group
Network present in 9 countries
AAA Canada draws its strength from the AAA European Group, a major player in the industry since 25 years, generating more than 300 million dollars of annual revenue and employing over 3,500 people throughout the world.
AAA Group serves more than 50 industry-leading customers worldwide and has an expertise on over 40 civil, military and business aircrafts
AAA Sites
France | Germany | Spain |
Morocco | United States | Canada |
Mexico | China | Philippines
Interventions
Europe | Africa | Asia |
North America | South America
A Word From Management
ÉRIC DION
Vice President and Chief Operating Officer
AAA Canada
Dear colleagues, employees, clients and partners,
In 2008, the AAA Group, already well established in Europe, decided to open a Canadian subsidiary in order to diversify its presence in North America. More than 10 years later, we are extremely proud to highlight that AAA Canada employs several hundreds of employees across Canada.
The driving force behind this phenomenal growth is the contribution of each of these valuable individuals who make up the AAA Canada community. Their excellence, passion, determination and collaboration have made this journey possible.
More than ever, AAA Canada wants to contribute to the national and international development of the aerospace, ground transportation, energy and defence sectors. The high added value of our on and off-site approach allows the leaders of these sectors to subcontract their production to our highly specialized teams for whom quality is a daily priority. This is how AAA Canada helps create jobs and wealth across the country.
As Vice President and Chief Operating Officer, it goes without saying that my main mission for the years to come is to do everything in my power to ensure that AAA Canada becomes the Canadian leader in the aerospace, transportation, energy and defence sectors, in terms of industrial engineering, production and maintenance services. The road will certainly have its share of challenges, however AAA Canada's strength is to dare, to renew itself and to mobilize.
On behalf of the entire management team, I would like to thank the stakeholders in our great and beautiful community, which is vital to succeed in a world where mobility is constantly evolving.
AAA Canada is renewing its commitment to be your partner to success.
"More than ever, AAA Canada wants to contribute to the national and international excitement of the aerospace, ground transportation and defence industries."
Our Values
The pillars of our success
Excellence

Passion

Determination

Collaboration
MANAGEMENT TEAM
INNOVATIVE LEADERS
Social Commitments
Concrete actions, a positive impact on our society
Contact us
Together, let's make your goals a reality
Do you have any questions or would you like to use our services? We are at your disposal. Fill out the form below and tell us about your needs. Our team will contact you as soon as possible.