Your Partner for Success
On and off-site subcontracting
AAA Canada: a proven method of intervention
AAA Canada is an on and off-site manufacturing company that offers specialized subcontracting and technical assistance services related to industrial engineering, production and maintenance in the Aerospace, Ground Transportation and Defence sectors.
SECTORS
We provide diversified services adapted to all types of aircraft and to every stage of the aircraft's life cycle.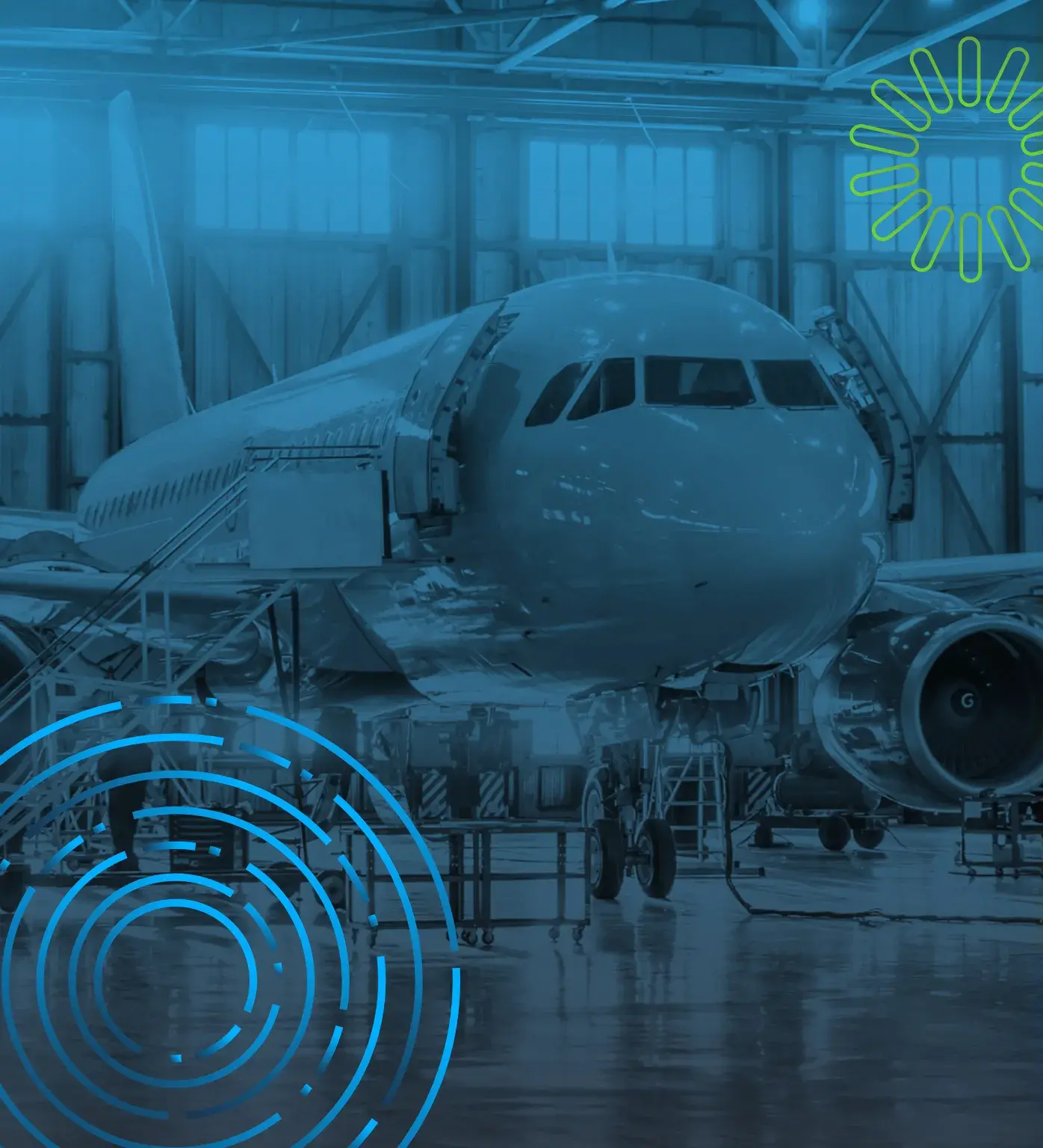 We provide diversified services adapted to all types of ground transportation and to specific elements at every stage of the transportation life cycle.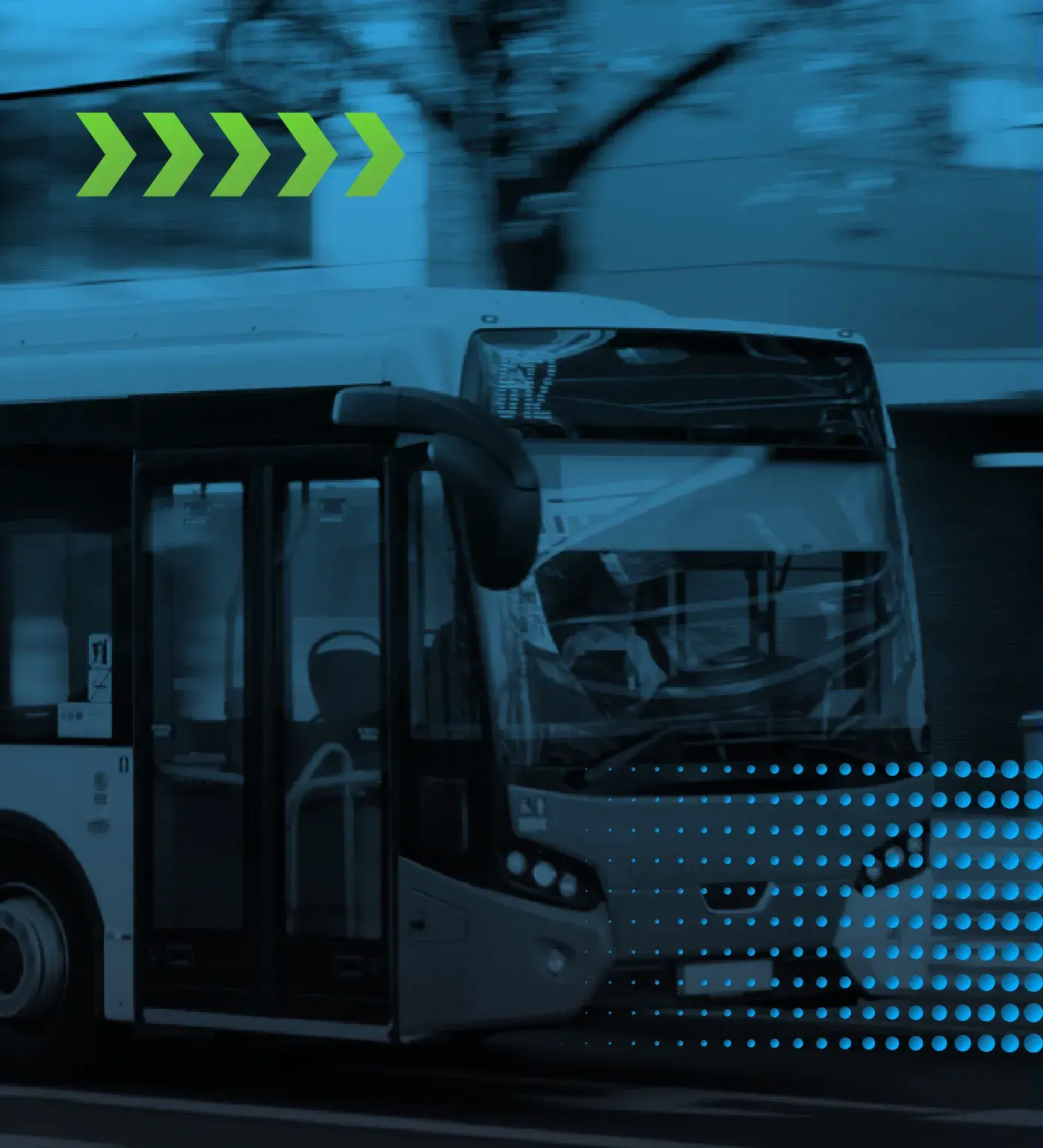 We provide diversified services adapted to all types of defence transportation and specific elements.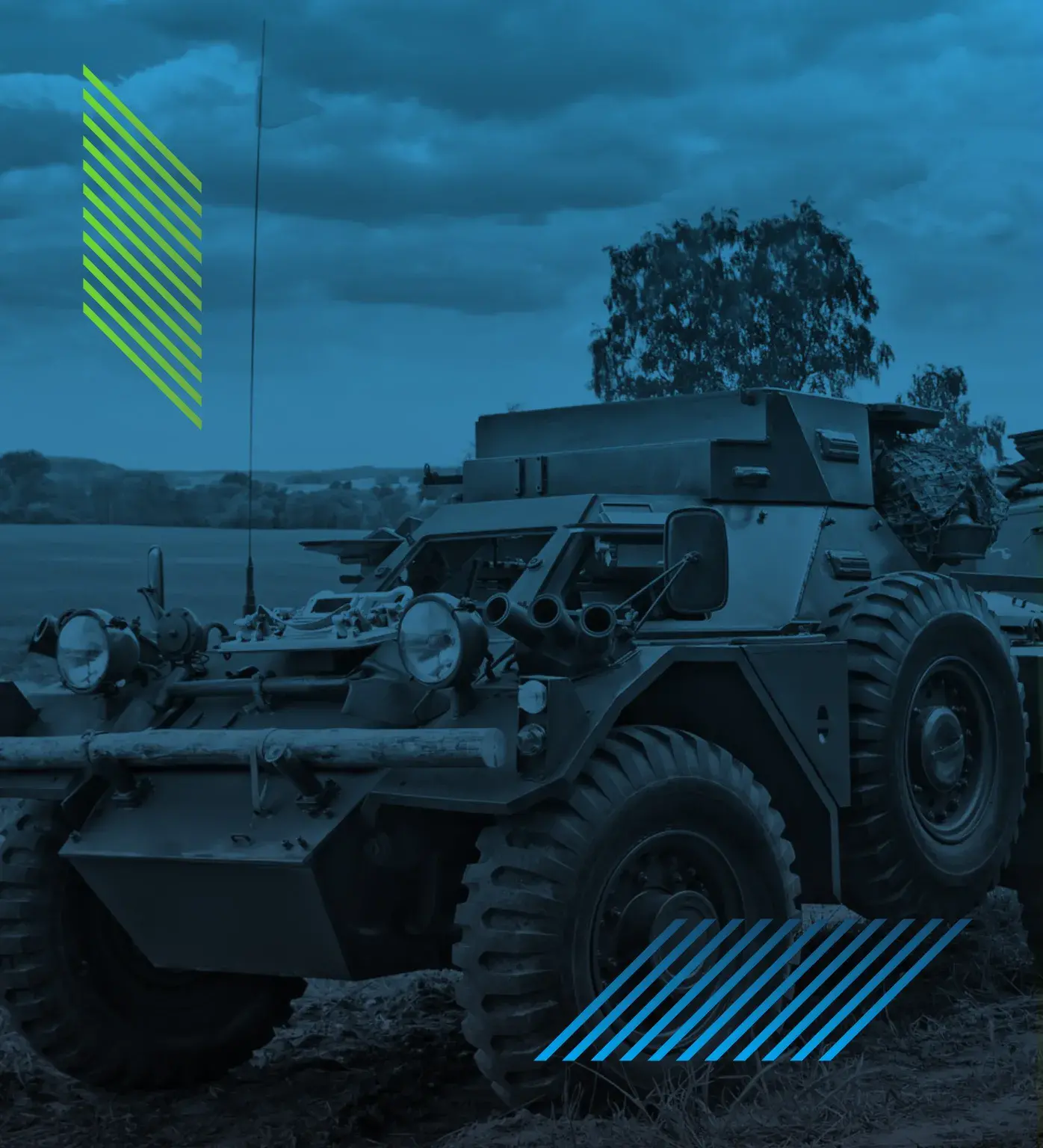 Candidates
Build a Career with AAA Canada
Join cutting-edge industries with endless possibilities! We are committed to helping you grow by providing you with the best career opportunities.
Aim higher, we are there to support you. Our industry is evolving and many ambitious projects await you!
+30
A know-how and a proven intervention method
+500
A highly qualified workforce
+100
Our 100th aerospace training course achieved
+100
Our workers and services make us successful
Our Strengths
Productivity, on time delivery and efficiency
The mandates entrusted to us are rigorously managed in order to optimally respond to the operational reality of our clients and their specific needs.
Benefits
6 BENEFITS OF WORKING WITH US
We understand the challenges faced by industrial companies.   
And we are here to support them with solutions.
avantages
1.

Streamlining Recruitment: Enhancing Efficiency
Outsourcing recruitment allows clients to focus on core functions.
Talent acquisition is handled for quick results.
Maximum recruitment is ensured to bolster client success.
2.

Staff Pre-Training and Onboarding Efficiency
Ensures pre-training and cost-effective onboarding.
Ensures the competence and productivity of staff.
Results in smoother operations and enhanced satisfaction.
3.

Effortless Employee Retention
Manages salary changes, leaves, sick days, and insurance.
Relieves clients of HR intricacies.
Quick staff substitution ensures ongoing productivity.
4.

Training and Staff Flexibility
Provides employee training and flexible staffing benefits.
Reduces training costs for skill gaps.
Offers skilled professionals with varied experiences.
5.

Contingency Planning and Global Hiring
Implements a rapid replacements and global hiring strategy for efficiency.
Provides a qualified staff pool.
Manages permits and immigration for uninterrupted operations.
6.

Production Line Management
Offers a full production solution, integrating work packages and subcontracting.
Segments the production line and plans from output backward.
Ensures efficient task management for successful project completion.
Contact us
Together, let's make your goals a reality
Do you have any questions or would you like to use our services? We are at your disposal. Fill out the form below and tell us about your needs. Our team will contact you as soon as possible.
Sign Up 
for Our Job Alerts